Cuvée of selected white grapes
Soft pressing and temperature-controlled fermentation
Long Charmat and followed by maturing in the bottle
Gradual cooling in the refrigerator, without excessive temperature changes. To fully appreciate the product, a long-stemmed glass is the most suitable, serve at 6-7C°.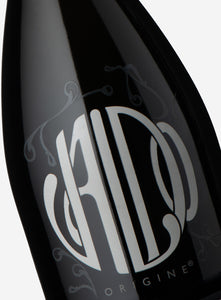 Tasting Notes
Color

Brilliant straw-coloured with greenish tinges.

Bouquet

Very fine and fruity bouquet ranging from floral to green apple.

Taste

Persistent, lively and harmonious taste, with a pleasant residual sweetness.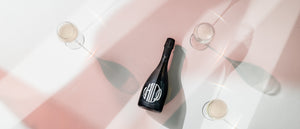 Origine Extra Dry has become iconic within the Valdo sparkling wine world. It is made from a careful selection of white grapes from our area according to a winemaking recipe that has been handed down over the years. It refers, in fact, to the origins of Prosecco, when in the past the production regulations did not require the use of at least 85% Glera grapes. This concept has been intentionally expressed by both the name and the packaging, which reminds us of pride in the past and passion for the future. It is a very versatile sparkling wine, particularly suitable for an aperitif with friends, but also as an accompaniment to a meal, especially with light fish or white meat dishes.
FOOD PAIRINGS
Excellent as an aperitif, it goes perfectly with appetizers, in particular with delicate dishes, especially fish-based.